Trinkets By Esa: DIY GLITTER VASES →
trinketsbyesa: Supplies - Glass containers (preferably with smooth, straight sides) Glitter Foam brush Painter's tape ModPodge For the first vase I used a small cylindrical vase and using the foam brush, applied a thin and even coat of ModPodge on the interior walls of the vase. Next up, I… I want!
Finals: A Timeline
roaringstate: The night before the exam: 20 minutes into studying: A few hours into studying: An hour before the exam: A minute before the exam: 5 minutes into the exam: Walking out of the exam: When you get your grade back:
Onew from debut to 2012: Hi, I'm Lee Jinki! (。◕‿◕。)
Onew in 2013: WHAT'S UP, I'M LEE JINKI. WANNA FIGHT ABOUT IT? TOO THUG FOR YOUR BITCH ASS.
facebook
It's time for a quick rant. Dear person who commented, " U r phat," well good job! That was a low blow, and it stung for a bit. Then I realized that you don't even matter to me. By the way, if you're going to be an asshole, do it correctly. It's " You are fat."
birthdays
today's my birthday and i have a political science quiz today, FUUUUUU hopefully it'll be awesome!
1 tag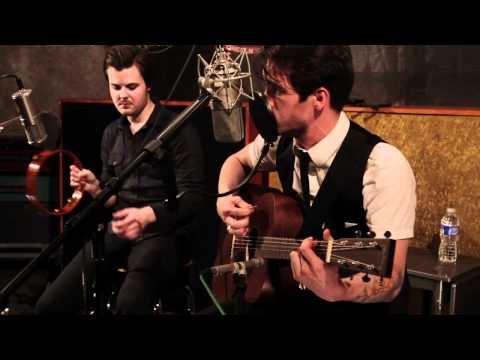 1 tag
ships and shit
so I got shipped with alfie, which is so funny bc he IS LITERALLY MY FAVORITE YOUTUBER! And I thought, " Oh wow ALFIE EHMERGED AHY LUUVVVV UUUU!" Then my roommate walked in and was lk wtf
6 tags
College
Its been a blast so far! I went to a zumba class and it kicked my ass! I thought it would be similar to the ones at home, but it's not. Here in the great state of Vermont Zumba is serious shit and it's fabulous. There are some very attractive male instructors who know how to shake it… ( if you catch my drift!) So yeah, Zumba, the best way to sweat it out!